West County Spinners
Square Dance Club
Promoting the FUN of square dancing!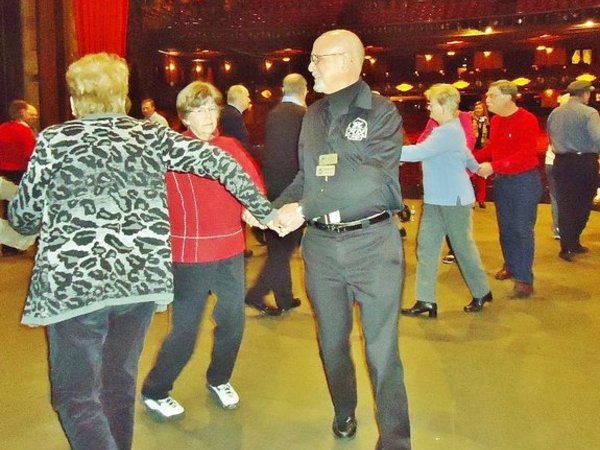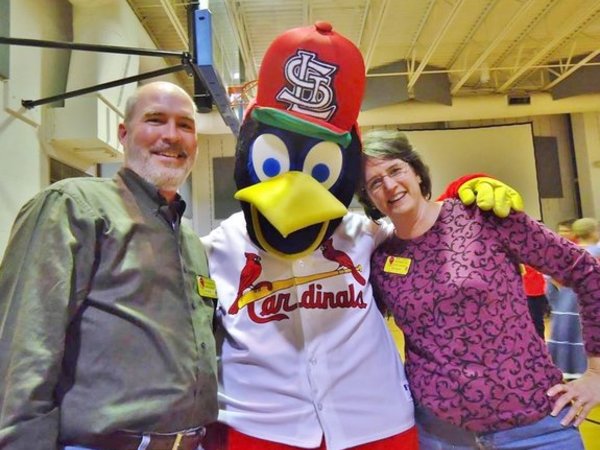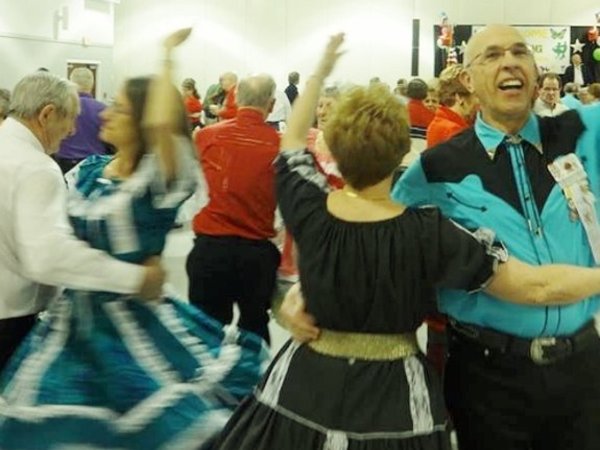 Learn About Our Club
West County Spinners has a long history of square dancing in the St. Louis metro area. Click below to learn more about our history and who we are as a club.
See Our Club Members
We have a vibrant and growing community of people who love to square dance and enjoy being together. Click below to see photos of our club members.
Contact Us
Have questions? Click below to contact us and we'll get back to you quickly.